SPRING RENASCENCE
a return to simplicity
—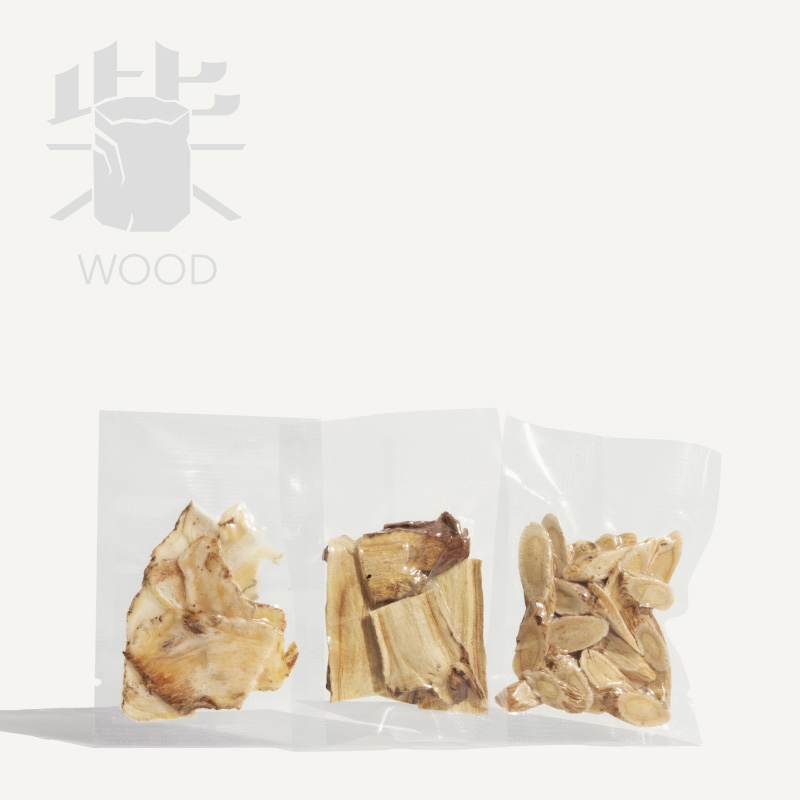 ITS HERBS —

ENERGY BOOST HERB MIX

A mix of Angelica Sinensis, Milkvetch Root and Licorice to help tonify qi and blood, giving you the much needed energy boost.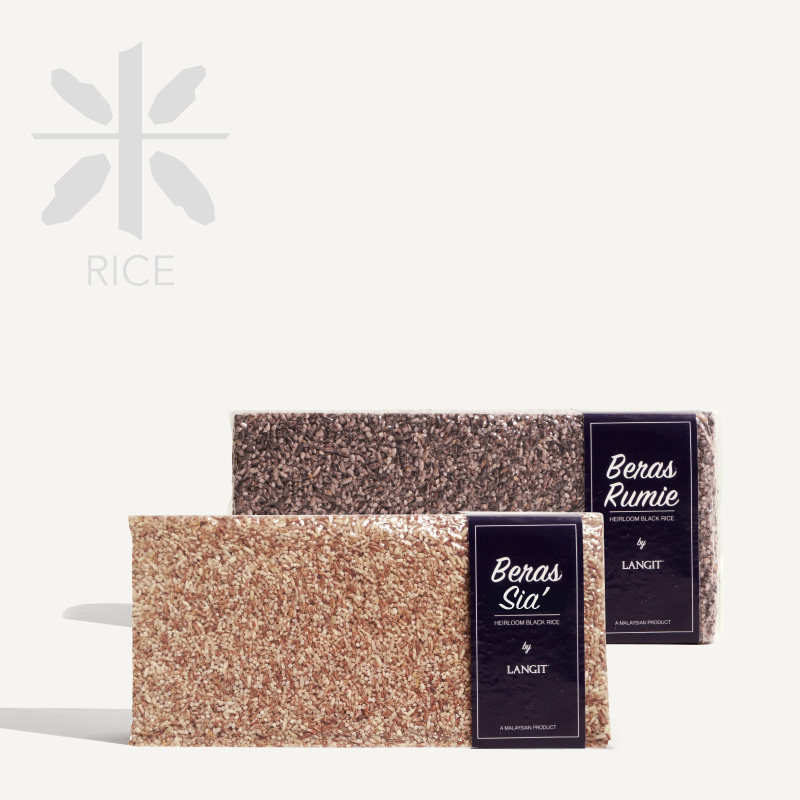 LANGIT COLLECTIVE —

BERAS RUMIE

Mauve purple, soft and nutty. This heirloom black rice is the result of a natural selection process of the healthiest black grain variety

BERAS SIA'

Nutty and fluffy, this heirloom red rice is grown by the Lun Bawang farmers of Long Semadoh in Sarawak.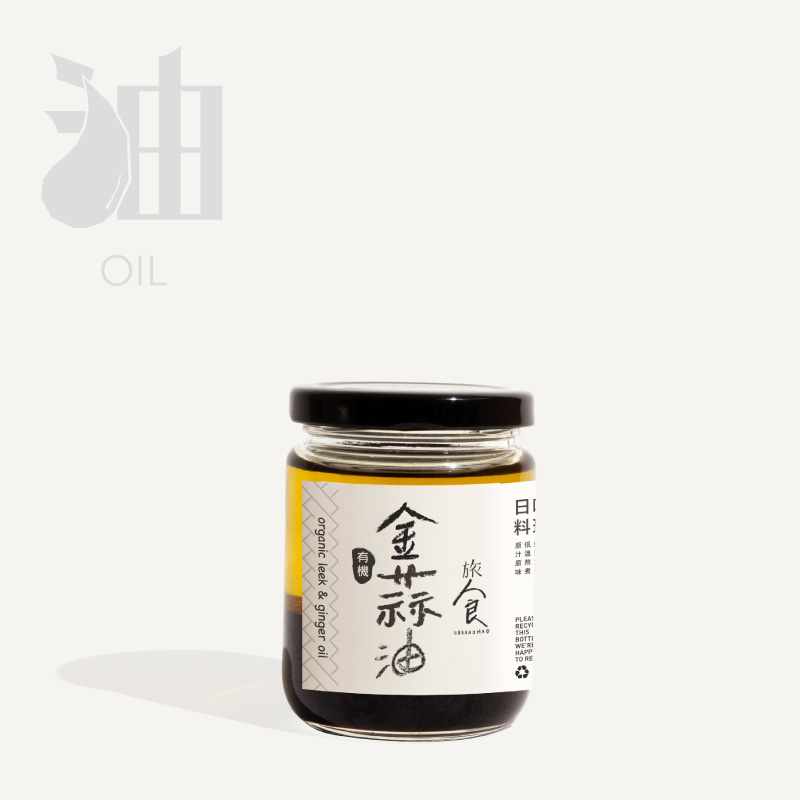 LVSHI Urbanomad —

ORGANIC LEEK & GINGER OIL

This organic oil is made by infusing quality cooking oil with fresh leek and ginger, over low temperatures.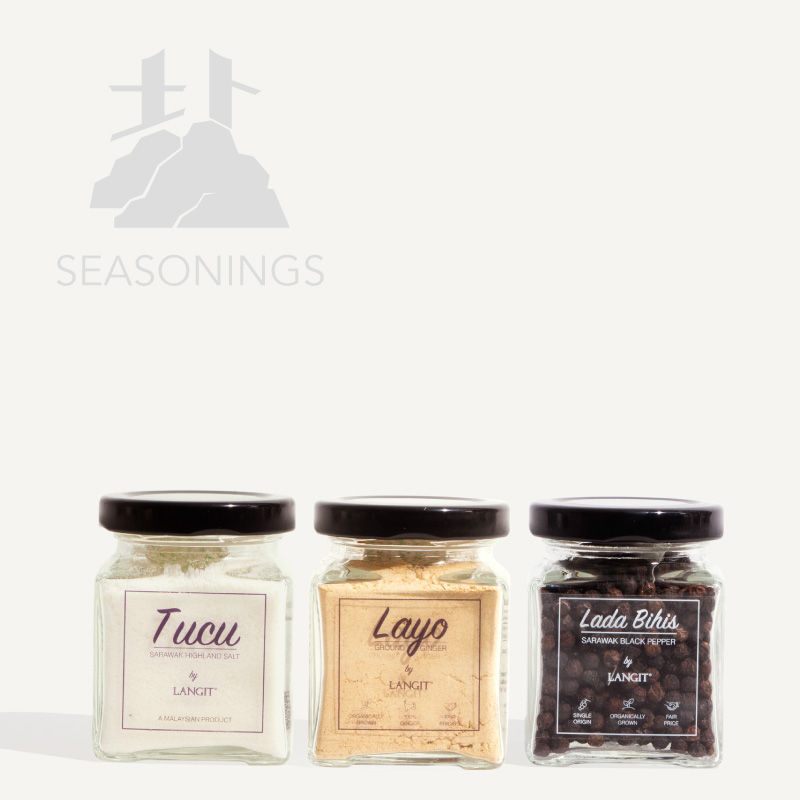 LANGIT COLLECTIVE —

TUCU

Salt crystals harvested from the natural saltwater springs of Ba'Kelalan in Sarawak.

LAYO

Pure ginger powder made from naturally grown ginger from Keningau, Sabah.

LADA BIHIS

Single-variety, organically grown, sun-dried Sarawak peppercorns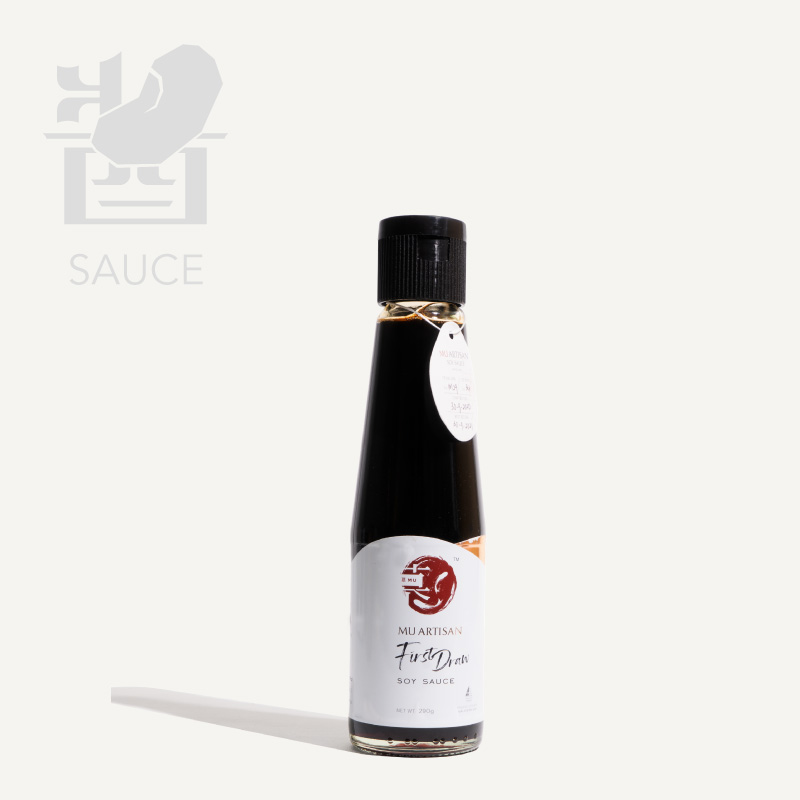 MU ARTISAN —

FIRST DRAW SOY SAUCE

A 100% extraction of fullbodied umami laden soy sauce with a hint of sweetness.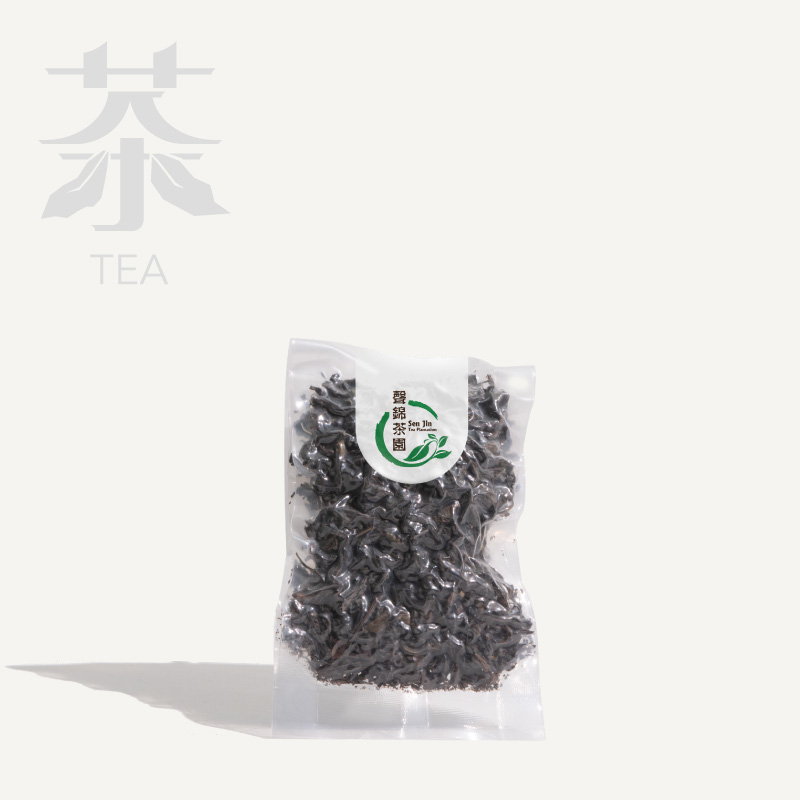 SENJIN TEA —

OOLONG TEA

The only Malaysian premium quality oolong tea that's grown organically and processed artisanally.


The Collaborations

To bring this concept beyond the usual festive gifting, we teamed up with local design house — Kongsi Design to come up with a hyperlocal Malaysian interpretation of the 7 basic necessities.

Our curation seeks to highlight the works of dedicated Malaysians and to pay homage to their artistry. We are proud to present the best that our homeland and what her people have got to offer to provide you and your loved ones with all the seven basics and beyond!
Elemental Gift Set
ONE TIER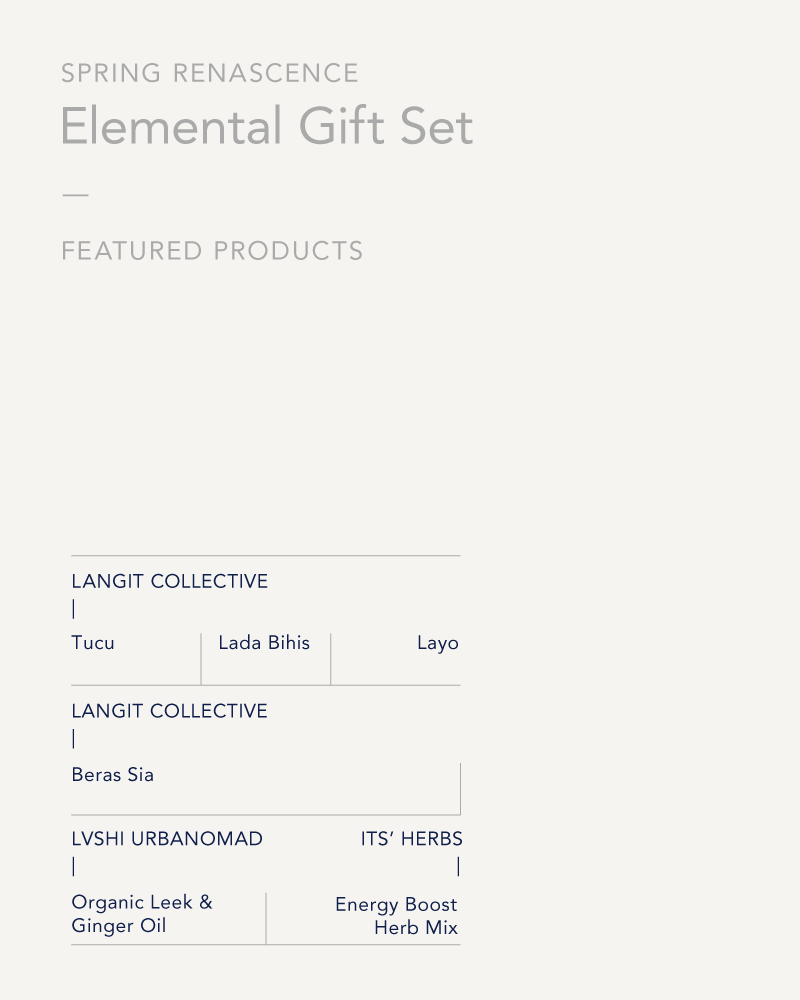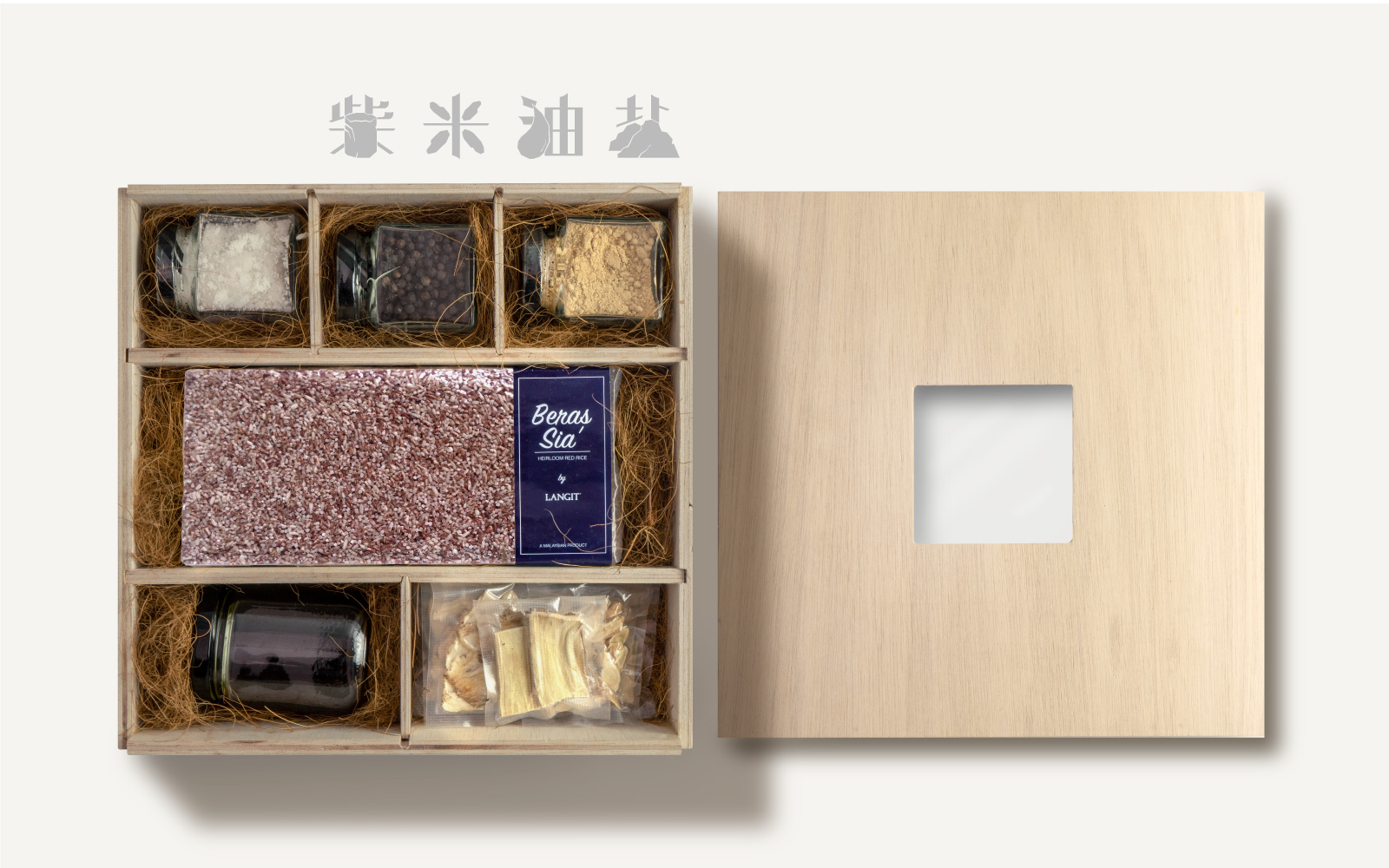 Bounteous Gift Set
TWO TIER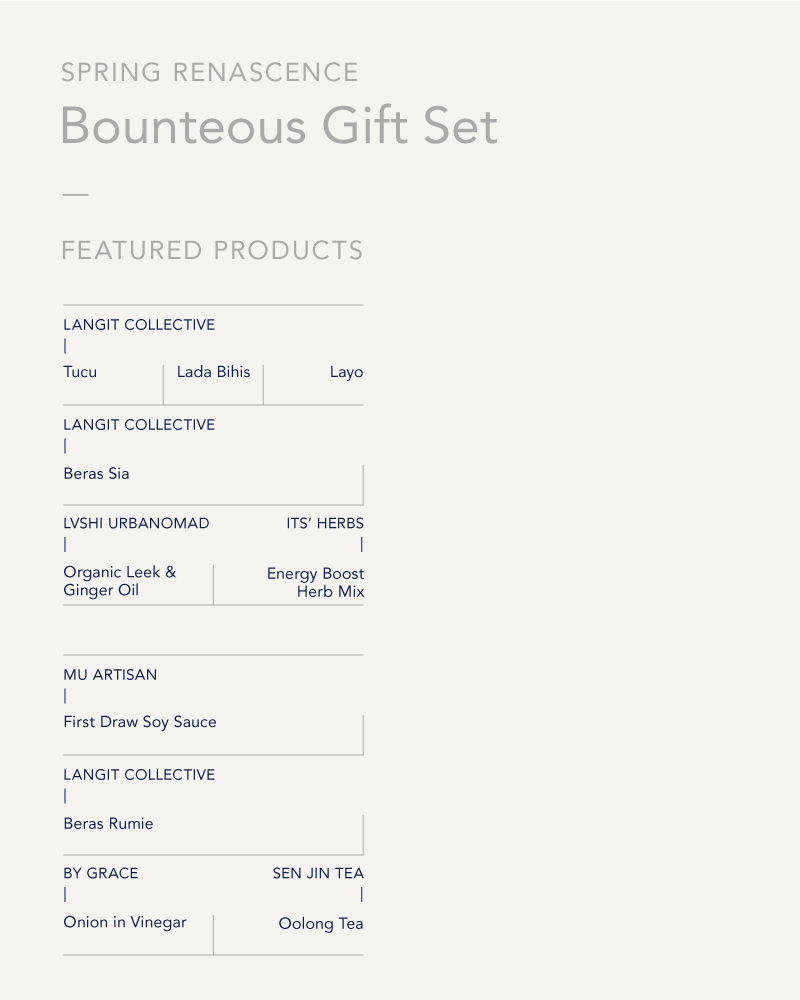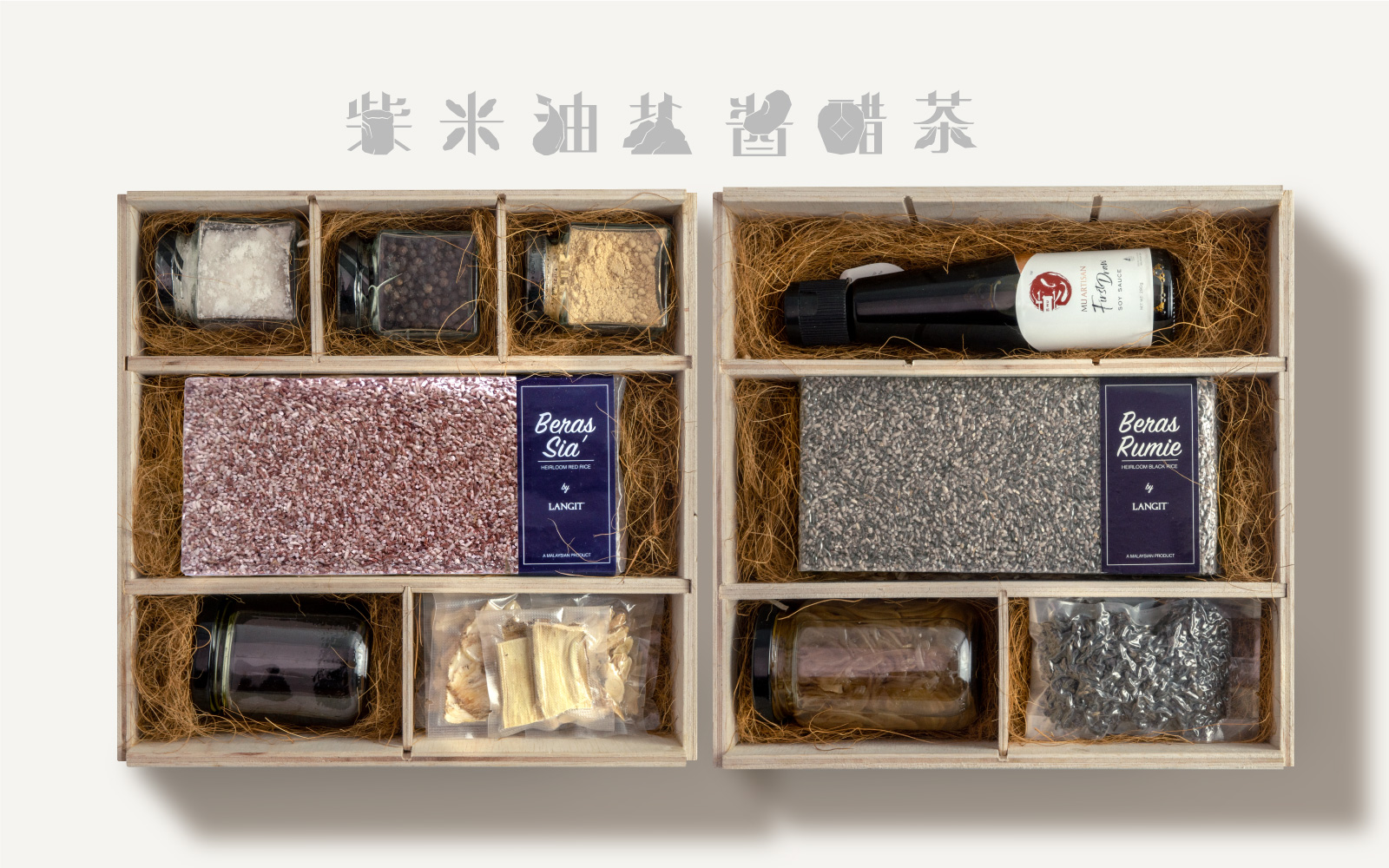 PRICING
Elemental & Bounteous Gift Set