Heirloom Rice & Grains
by Lun Bawang farmers
Location: Long Semadoh Valley, Lawas in Sarawak.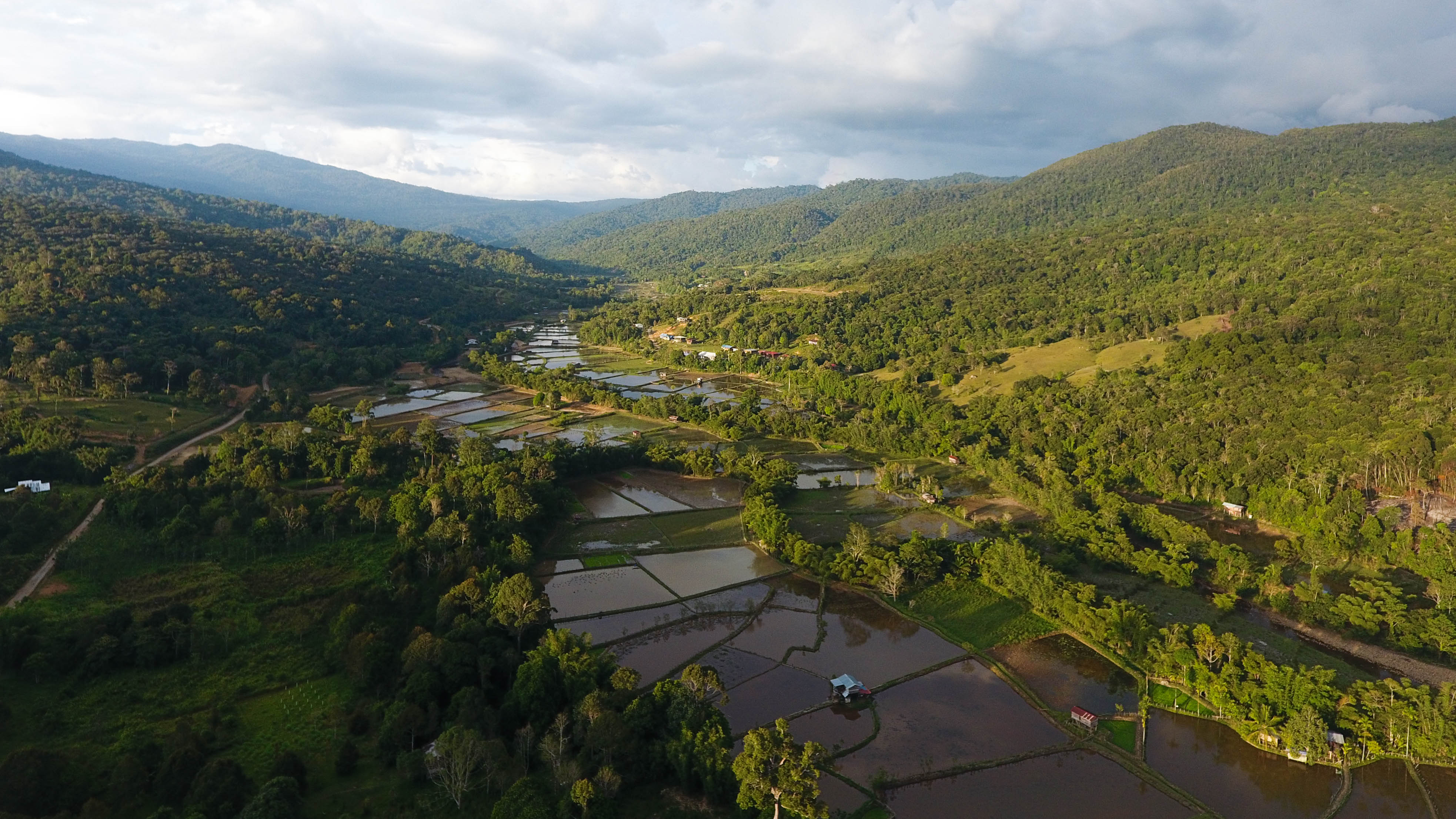 The journey from the nearest town of Lawas to Long Semadoh Valley (a cluster of 7 villages) takes 4 hours through rough and challenging terrains. Here, the Lun Bawang rice farmers still plant paddy traditionally by hand from generations to generations. The earliest settlement of the Lun Bawang tribe was found in the highlands of Central Borneo and they later migrated to other parts of Bornean lands, including Sabah, Sawarak, Kalimantan and Brunei.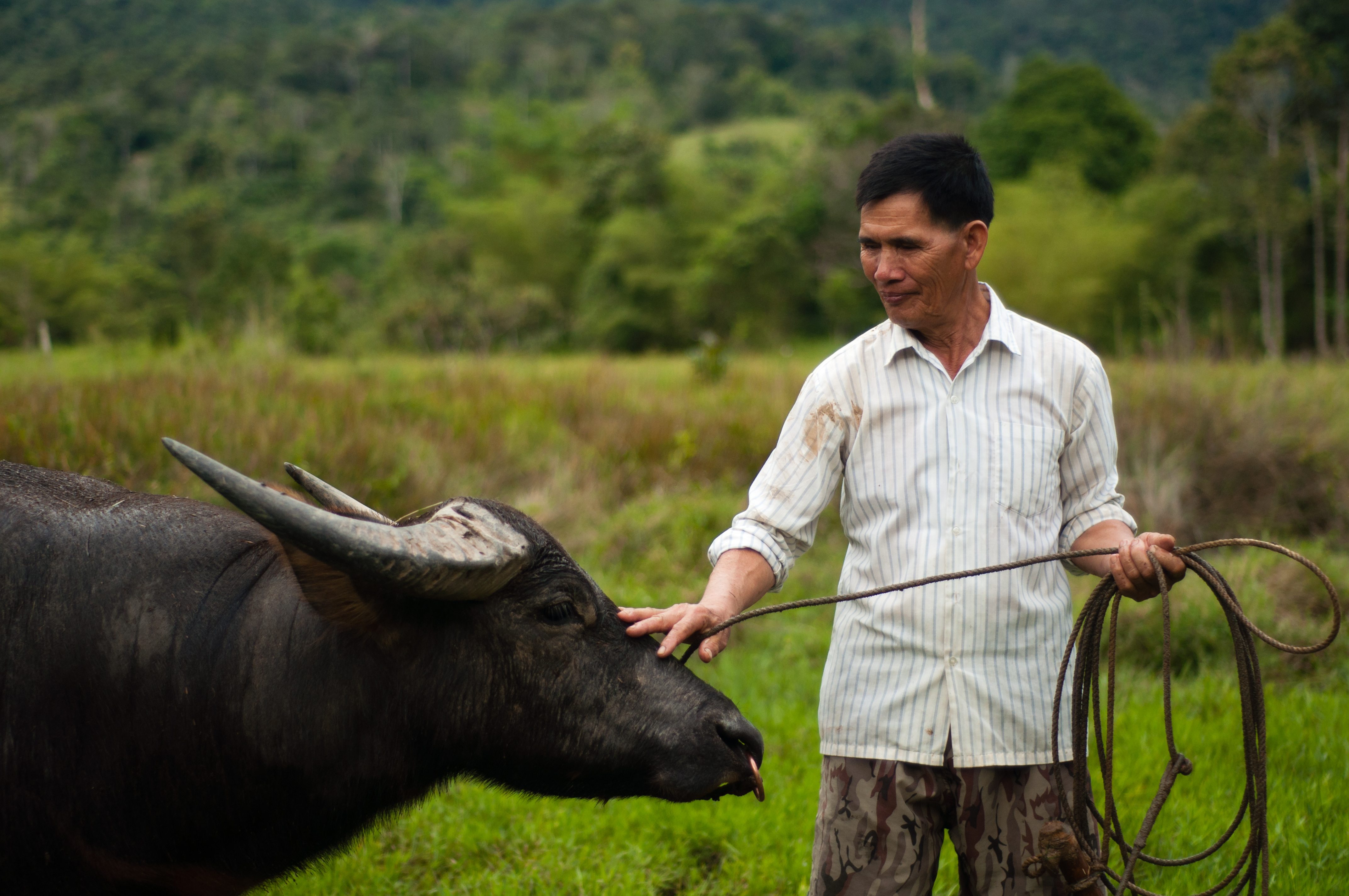 Water buffaloes play a pivotal role in Lun Bawang's traditional farming practice. They are released to the paddy fields during the fallow period, after the last paddy harvest, to graze on rice stumps and weeds, and to fertilise the fields for the next planting season. Whilst this traditional farming method is sustainable to their lands, the practice faces the threat of extinction as their younger generation deems the back-breaking work brings very little economic returns.
Water buffalo and Beras Adan are two irreplaceable components of the natural cycle of Lun Bawang's farming tradition that provide sustenance and livelihood to their communities. By consuming sustainably farmed heirloom rice and grains, hundreds of Lun Bawang families are able to carry on their native farming tradition and protect their farmlands.
Fun Fact: Named after Lun Bawang's native language, the heirloom rice varieties Beras Adan, Beras Sia', Beras Keladi and Beras Rumie are terms commonly used by the village community.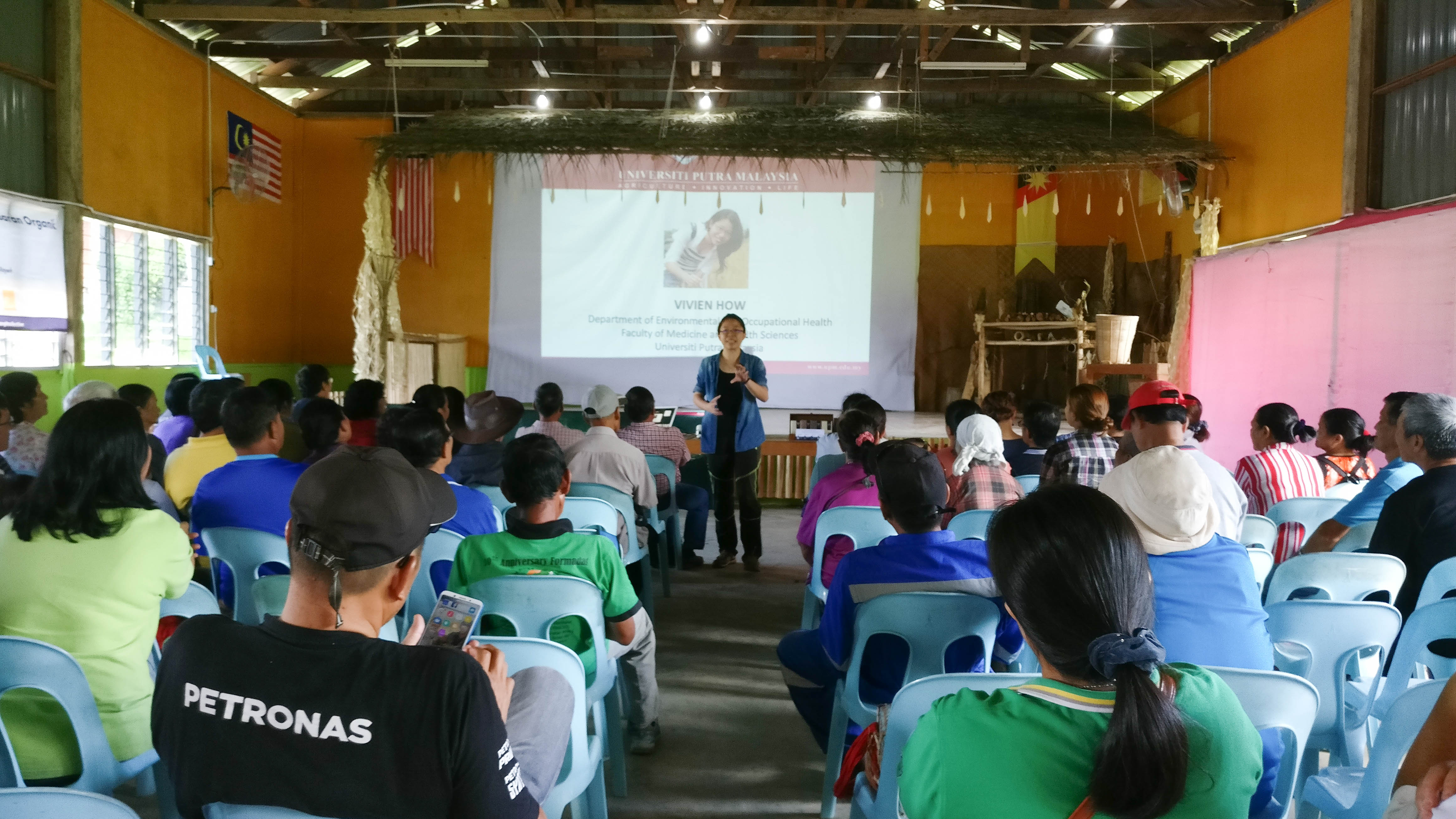 Langit Collective supports the Lun Bawang rice farmers by solving one of their major pain points – excess unsold produce. Langit converts the excess rice to potential new income opportunity for the smallholder farmers by procuring them at a fair price, thus aiding them to gain access to new markets. Langit then reinvests the proceeds into capacity building courses for the farmers to achieve sustainable farming practices that complements their traditional wisdom.