Beras Wangi (Semi-polished)
Product Description
Semi-polished. Synthetic pesticide-free. Organic in transition.
Variety : Beras Wangi (MRQ 76)
Origin : Tanjung Karang, Selangor
Introducing Langit's semi-polished Beras Wangi - the everyday fragrant rice with a big purpose. Grown by a doctor-turned-farmer, Dr. Azman, this rice is farmed with the goal of converting a farming block in Tanjung Karang into an organic rice production.
Dr. Azman, motivated by a personal health scare, retired from the medical field in 2020 and returned to his home village to pursue a simpler way of life and healthier food production. He continued his father's legacy of rice farming and after many trials, Dr Azman has been able to swap out synthetic pesticides for bio-pesticides.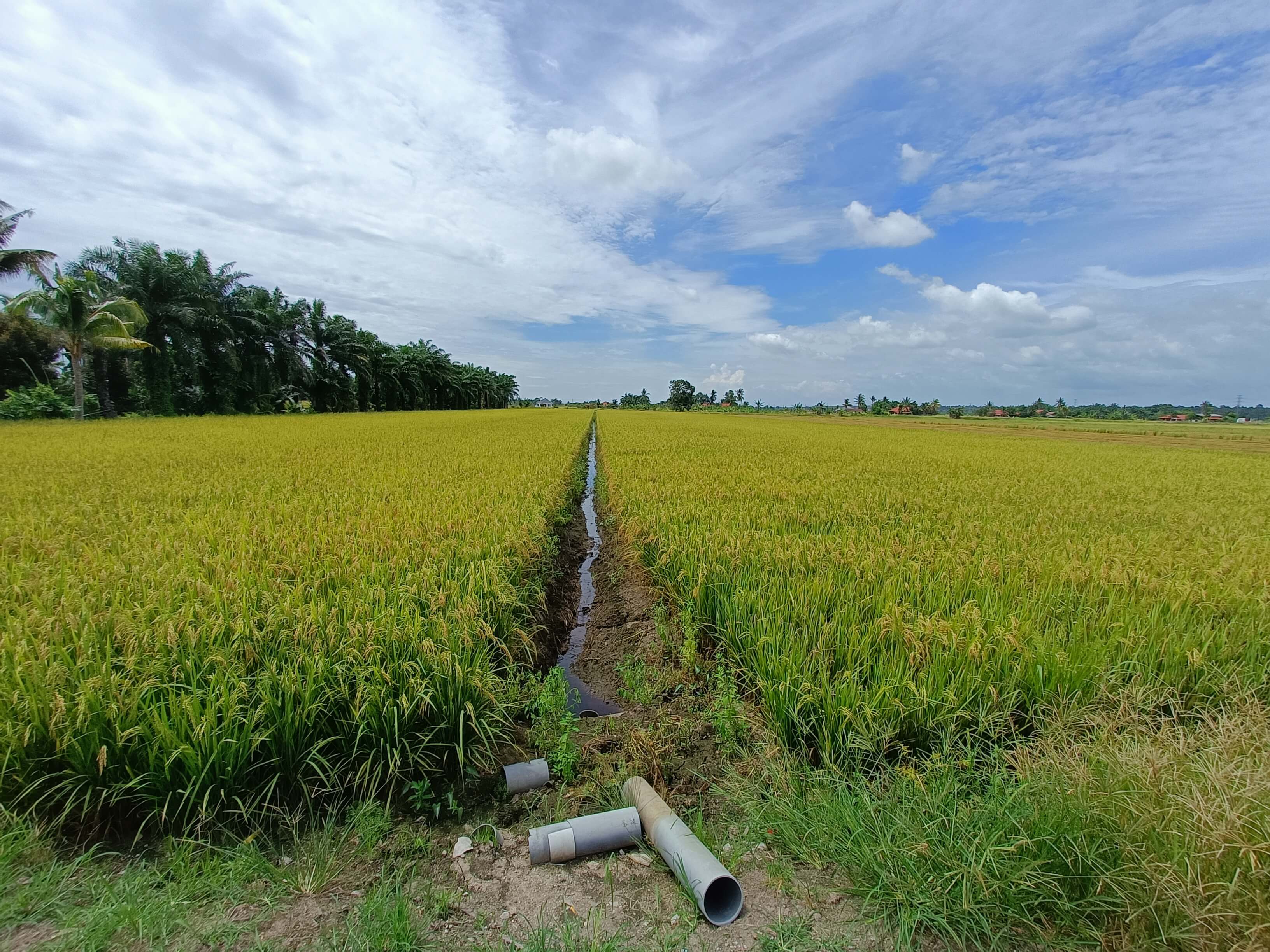 By choosing Langit's Beras Wangi, you are supporting passionate farmers like Dr. Azman in their journey toward healthier rice production. This semi-polished fragrant rice makes your daily cooking a breeze. It's perfect for everyday consumption and can be used in various dishes. You can order a 1kg, 2kg or 5kg option.
For group buys, ESG corporate orders, and resale inquiries, drop us an email at hello@langit.com.my
Organic in Transition
Join Dr. Azman on a mission to promote sustainable agriculture and healthier food choices. He has the vision to transform 52 hectares of land into an organic rice production block - equivalent to 64 Olympic-sized swimming pools!
Did you know that there is almost no organic rice being produced in Peninsula Malaysia?! For the last half a century, the national policy and discussion on rice production have been myopically focused purely on yield. The usage of chemical inputs was encouraged through subsidies. After decades of exposure to these health-harming substances, farmers are seeking a way out.
The doctor turned farmer, Dr. Azman is now working on a solution to eventually provide consumers with safe-to-consume rice that's not chemically laced. This will give farmers who live and work in the jelapang a more sustainable livelihood without being constantly shrouded in smog of chemicals.
A transition towards organic will not be a small feat. We hope that you will join us to be on this journey with Dr. Azman.