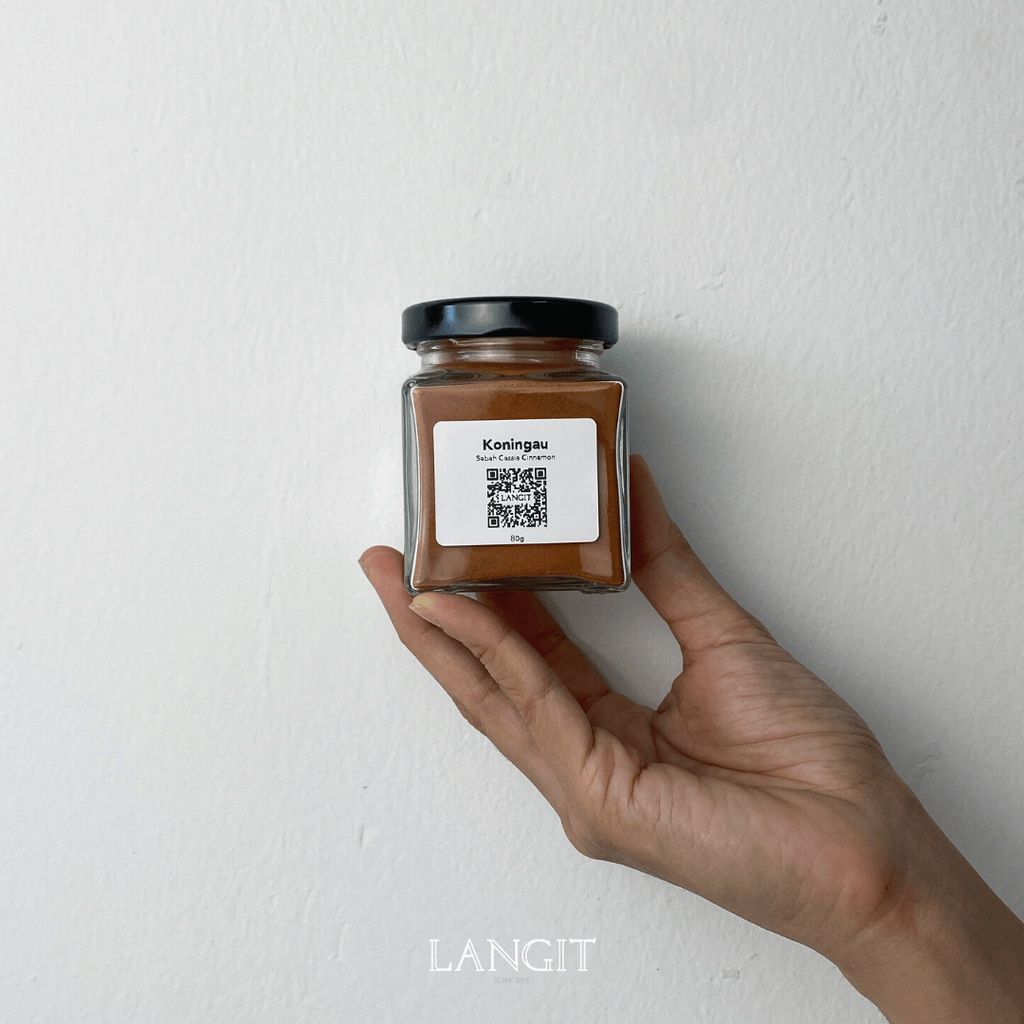 Koningau - Sabah Cassia Cinnamon Powder 80g
Koningau is the Dusun word for Cinnamon.
Harvested from the mature barks of Cassia Cinnamon tree that that grows wild in the forest ground of Kg Bunga Raya in Sabah. Yulian and her family sun dries the bark before we ground them into its powder form.
100% pure Cassia Cinnamon.
In this small batch release, we will be utilizing no frills labelling.
*Available for international shipping, please email hello@langit.com.my