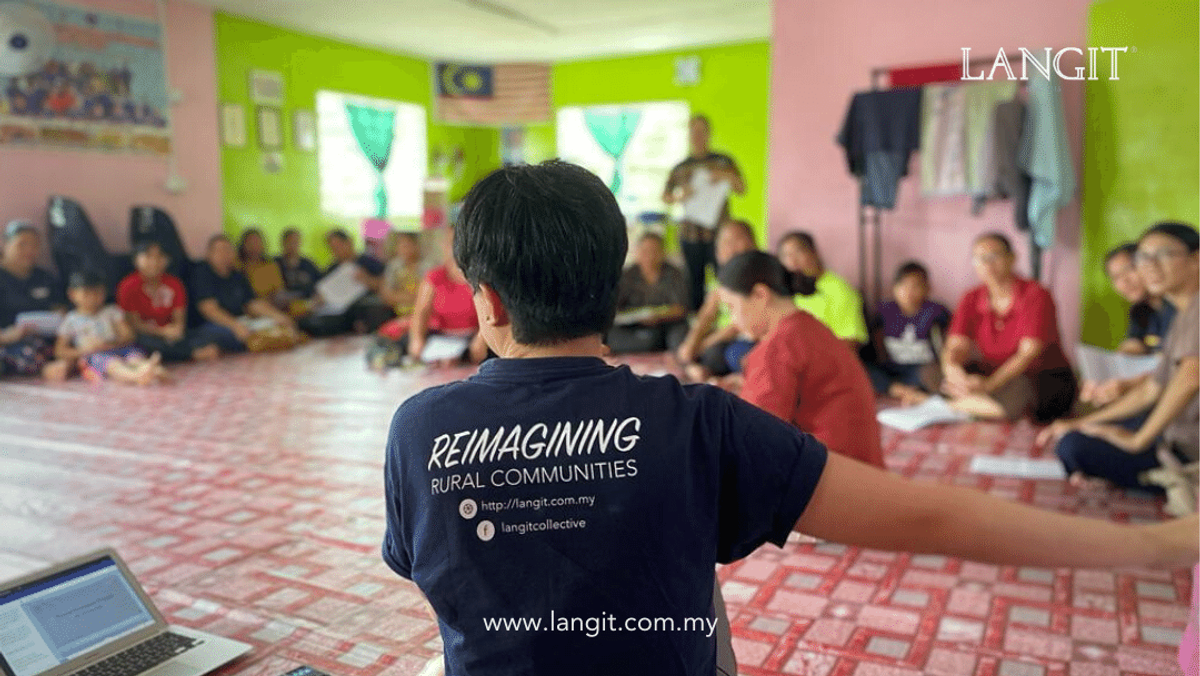 In February 2023, we curated a 2-days go-to-market workshop for the Women Association of Kampung Segama in Sabah. The program aims to empower budding women entrepreneurs to improve their business ventures. With support from the non-profit organization Forever Sabah, the association has seen an increasing number of eager women trying to make supplementary income by selling various products and services. From crafts, food, and even a village hair salon. Designing programs like this is exciting for us as we can utilize all our learnings and experiences to create content that is relevant to rural communities.
Understanding product-market fit, costing, and priorities.
During the workshop, we introduced the participants to concepts of product-market fit, cost of sales, and pricing. By laying a stronger foundation, they could develop actionable improvements for their work. This round, we created a simplified Job's to Be Done framework to help participants understand product-market fit and achieve greater clarity. Through this process, they found new opportunities and realizations about their product. Although this may seem like basic knowledge to an urban entrepreneur, it may not be the case in rural communities.
We also worked with the participants to address their greatest challenge: understanding the cost of sales. By breaking down costs using case studies, we guided the women to relook and reprice their products for profitability. The workshop also served as an opportunity for us to debunk many myths that were held by them.
When it came to branding, they are often told that putting a logo on their product is the topmost priority. But we beg to differ. We got the participants to first review their product-market fit, offer, and pricing before moving into branding. After all, printing a logo also requires them to factor in their cost.
Discovering new ideas and roles in their ventures.
By the end of the workshop, we were thrilled to see the participants' excitement and eagerness to review their products and offers. We received some positive feedback, with one participant sharing, "I couldn't sleep after the first day, suddenly I got an idea of what to do. The path became clear for me." Another participant said, "I'm excited. Suddenly, I realized I can also be an agent for the women from our association."
In just two days, the women gained actionable knowledge to improve their business ventures. We also got new insights into the psyche of the participants. Each workshop gives us new ideas to iterate our content and deliver sessions with impact. We would like to thank Forever Sabah and the 22 participants for this shared experience with us. Can't wait to see how the women flourish from here.
If you'd like to collaborate with Langit to design community-based workshops, drop us an email at hello@langit.com.my