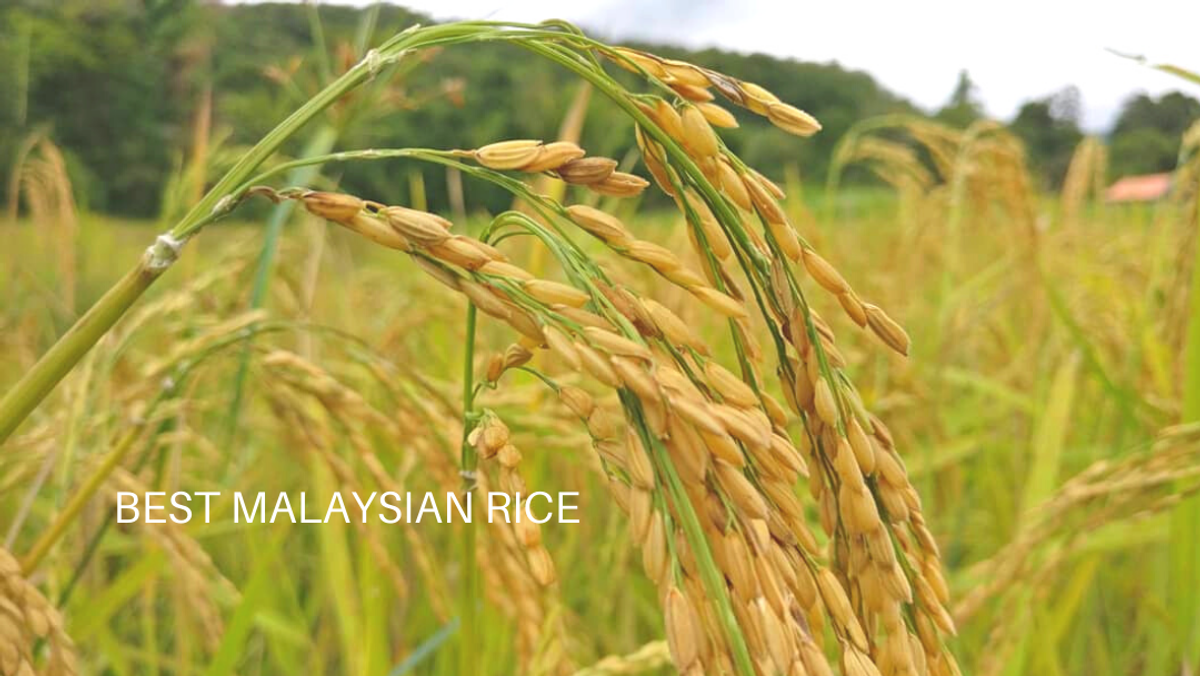 How do you decide which rice is best for you? Be it for your cooking style, health preference or the taste that you like? In this post, we will explore the uniqueness of each Sarawak heirloom rice varieties that Langit represents to help you get started.

Types of rice:
Beras Rumie (Black Rice)

Beras Keladi (Black RIce)

Beras Sia (Red Rice)

Beras Adan (White Rice)
Black Rice, Beras Rumie - Why are you so dark?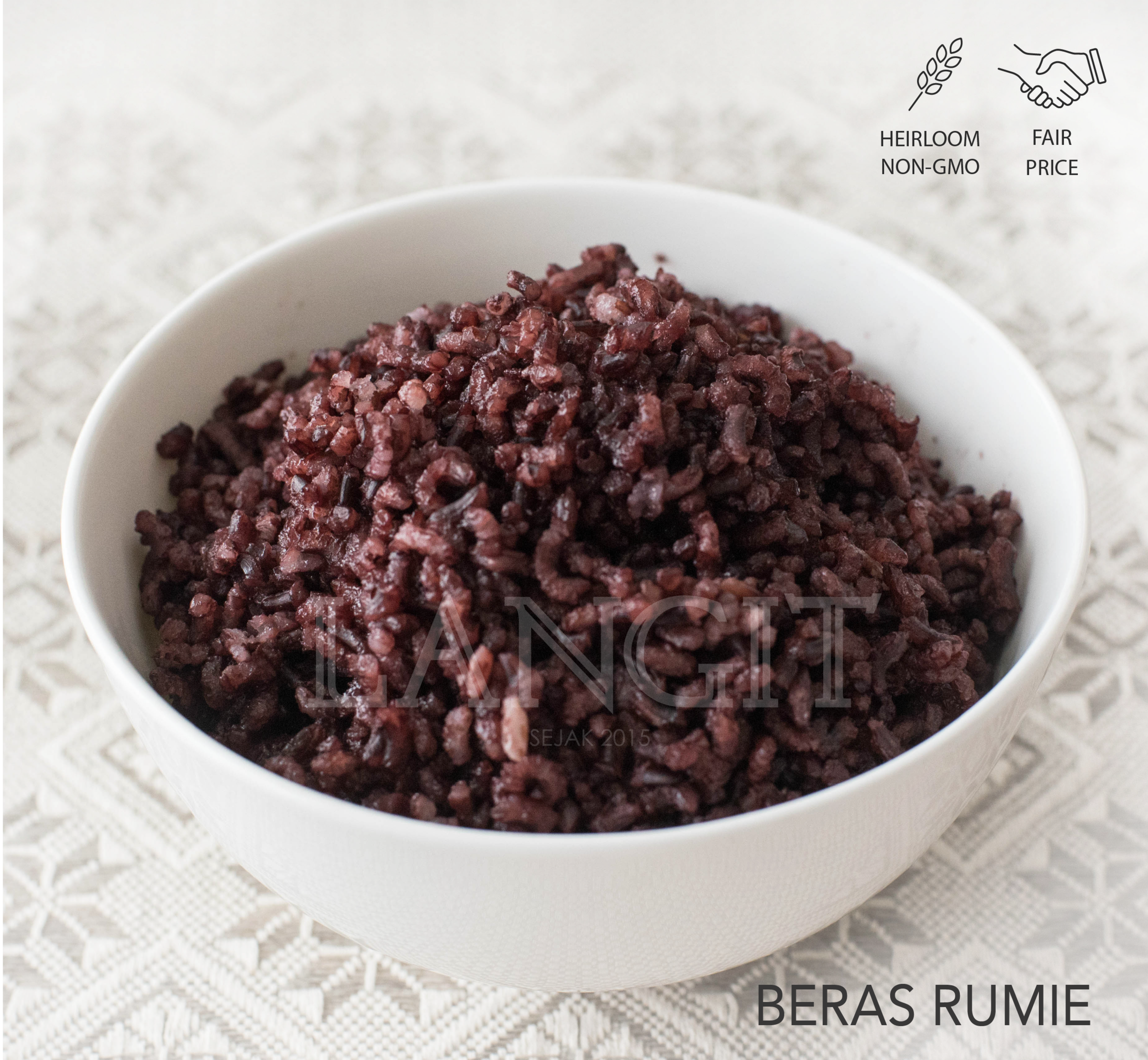 This dark purple heirloom rice called Beras Rumie either excites adventurous chefs or puts off the commoner. Soft, slightly-sticky with the fragrance of the black glutinous rice. It takes an adventurer to try in order to love it like the saying goes "tak kenal maka tak cinta" (if you don't know it, you won't love it).
The dark colour of the Rumie comes from the anthocyanin of the grain. And NO we did not colour the rice artificially. It's also a source of antioxidants.
Black Rice, Beras Keladi - Do you taste like yam?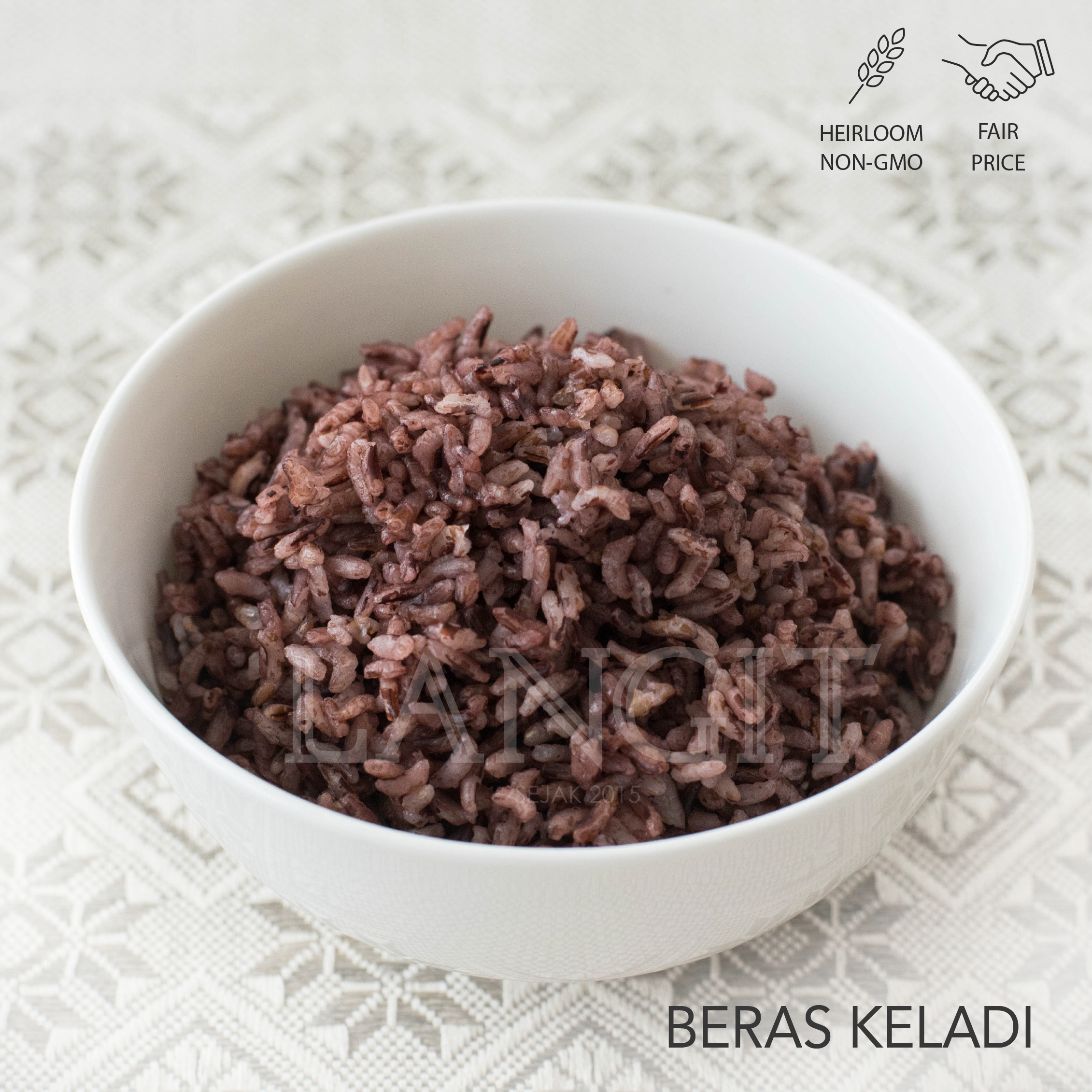 Keladi becomes comes out to be a lighter purple after cooking. It's more approachable compared to its cousin Rumie and spots a natural pandanus fragrance to it. NO, we did not add artificial fragrance to the grain. Its aroma is completely natural and that's the kind of uniqueness and diversity one gets from heirloom grains. It's also a source of antioxidant.
Red Rice, Beras Sia' - Is this…brown rice?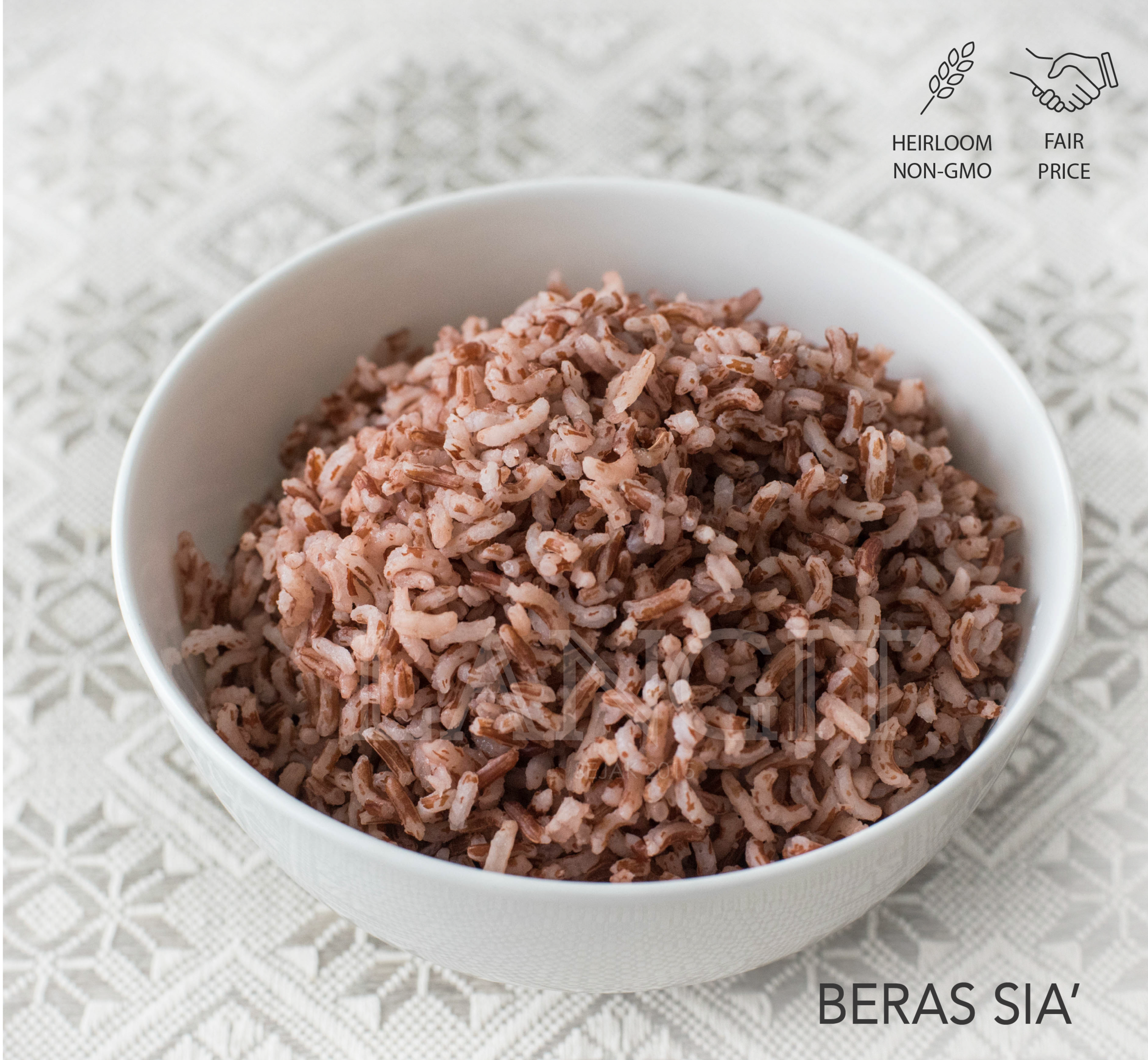 Sia' is a little red, taste a bit nutty and super fluffy. It's always mistaken for brown rice, which it's NOT. Brown rice is technically unpolished White Rice, whereas Sia' is semi polish with its natural red colour, thanks to its' anthocyanin properties. Like its coloured rice family members, it's also a source of antioxidant.
White Rice, Beras Adan - Oh Bario rice! NOT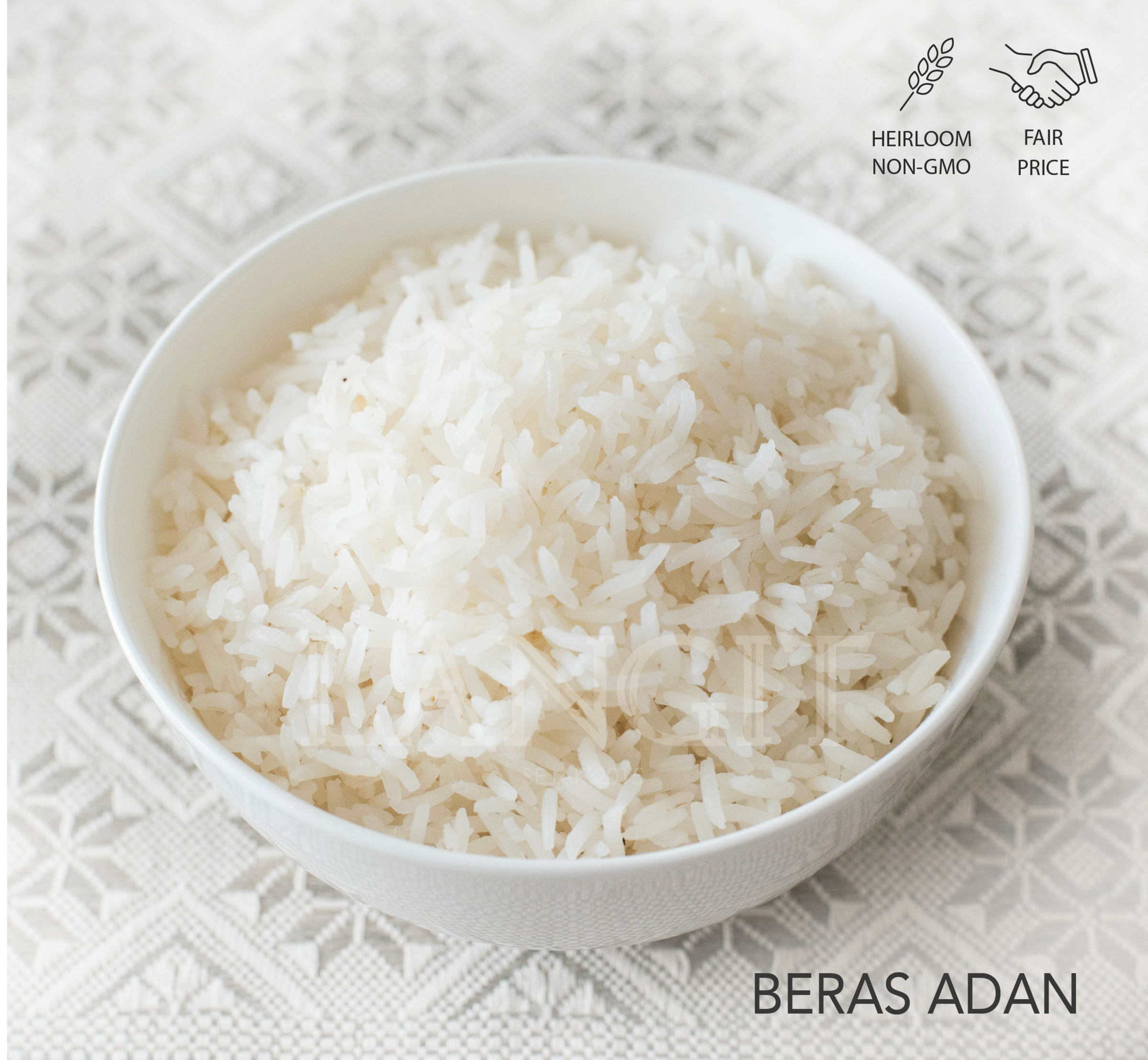 The Adan is popularly mistaken for its famous extended family - the Bario rice (which is grown in a different highlands by the different indigenous community). However, over the years, it's slowly gaining its recognition for its adorable size, delicate and wholesome taste. It's now one of the most popular variety in our collection. Adan's humble flavours give you the best tasting white rice experience one can get.
Not pictured in this series is its cousin, Beras Salleh - which shares some similar characteristics with the Adan but is a little longer and leaner.
The Most Delicious Rice in Malaysia
Our Malaysian heirloom rice varieties are possibly the most delicious rice in Malaysia given it's authentic uniqueness in taste, texture and how it's being grown (more on it's planting methods next). You deserve some delicious rice too, see the full collection here.