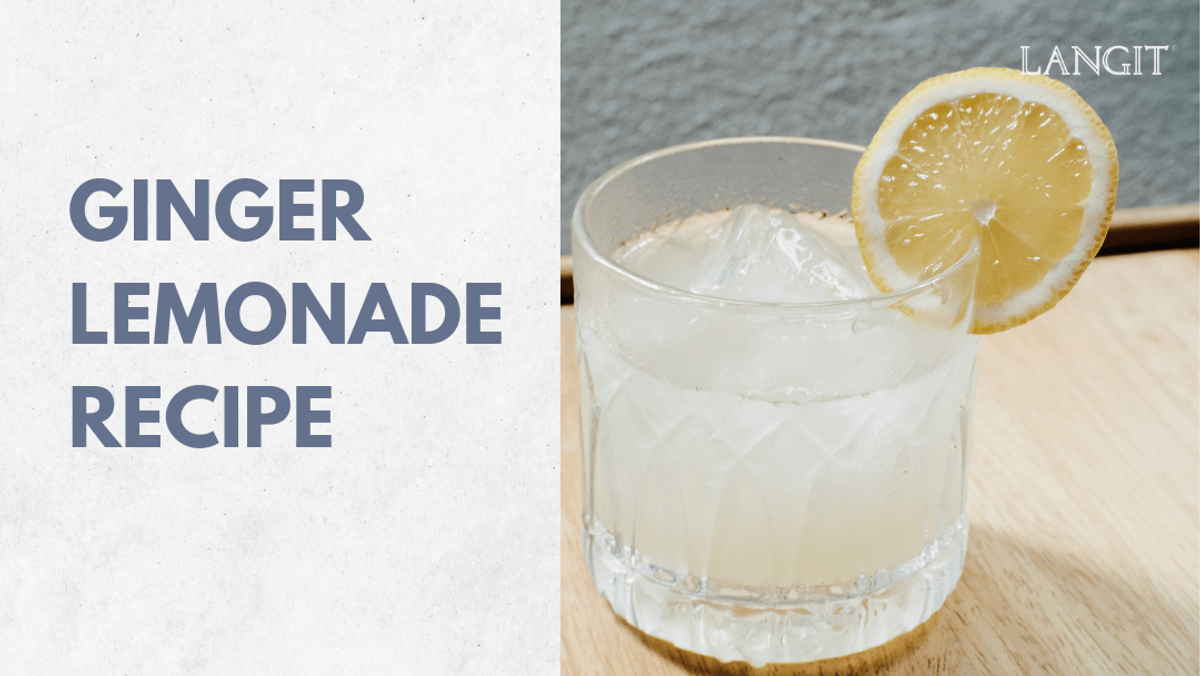 A twist on the classic lemonade with a hint of spice! Incorporating the Layo brings a some heat and blends well with the citrusy notes of the lemon. The Gula Apong on the other hand, balances the whole affair with its salted caramel-like flavour and completes the whole experience with a pleasant mouthfeel.


You'll need:


Part 1: Ginger Syrup

1. In a pot, combine;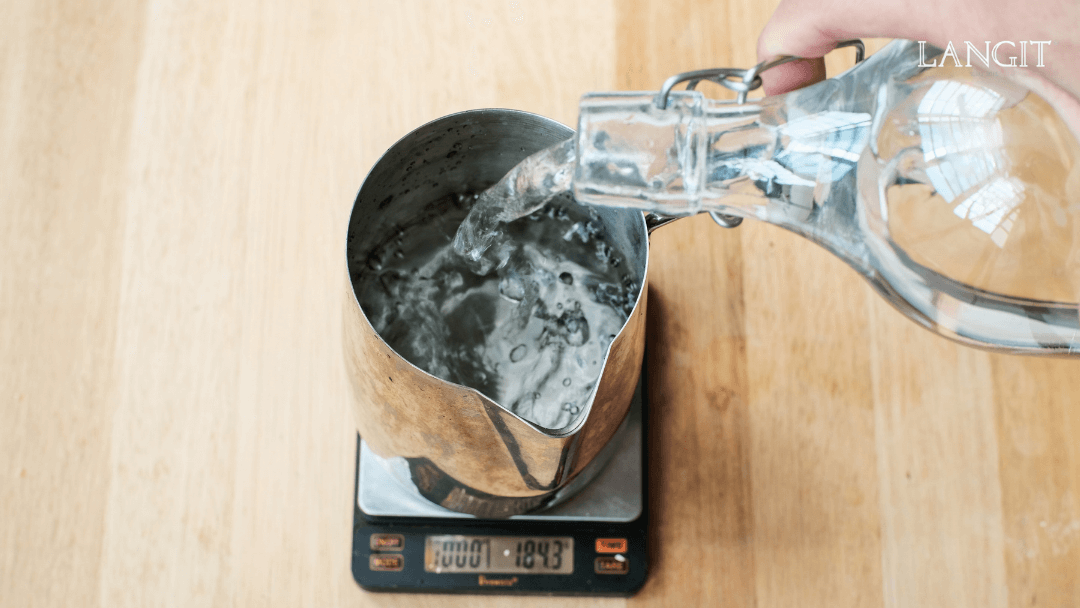 - 400 grams of water




- 10 grams of Layo



- 200 grams Gula Apong Sarawak

2. Bring the mixture to a boil. Once all the Gula Apong has dissolved, take it off the heat to cool. Let the mixture rest for 5-10 minutes before straining it.


Part 2: Ginger Lemonade
1. Strain the Ginger syrup.
2. Add 300 grams of lemon juice and 1000 grams of water. Give the Ginger Lemonade a stir to evenly distribute the flavours and serve it over ice.
The Ginger Lemonade can be kept for up to a week , making it perfect to have it in the fridge for whenever you need a cool refreshing drink.
---
This recipe is the brainchild of Daeng Sariges Harris.
Daeng got his start in the world of food & beverage in early 2015 as a barista at a cafe. From there he moved on to be the Head of Learning, Research and Development Department at a coffee supplying company. Nowadays he spends most of him time researching and developing beverage recipes from around the world.
---
We hope you'll enjoy trying this out!
Explore other recipes : here


Share your thoughts by emailing hello@langit.com.my, or follow our LinkedIn, Facebook , Youtube and Instagram to gain insights into Langit's exciting regenerative agriculture journey.

Visit langit.com.my for a full range of Langit rice, spices (ginger, black pepper & white pepper), and other seasonal products. We ship throughout Malaysia.
Follow our journey here: