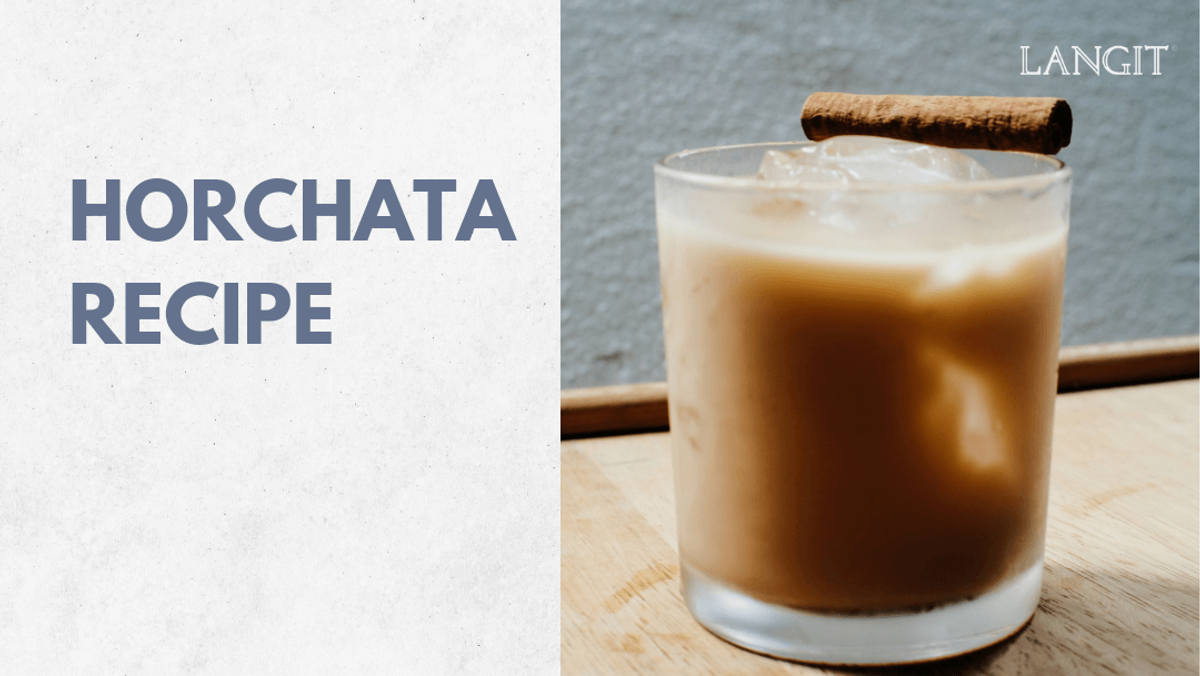 We're bringing you a taste of Mexico in this popular beverage - Horchata. A cool, creamy and flavourful drink that's often associated with sweetened rice milk. We were inspired to recreate this using ingredients that are grown locally in Malaysia. For an added twist, we incorporated Koningau (Sabah's Cassia Cinnamon) for a boost of fragrance and flavour.
You'll need:
Let's start!
1. In a blender, combine all the ingredients.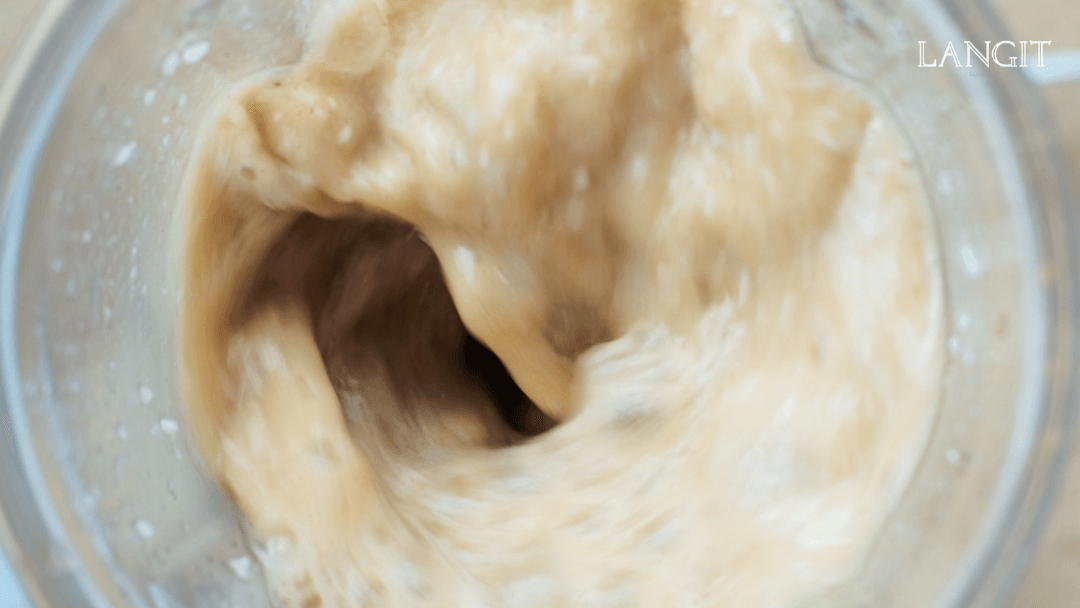 2. Give the ingredients a good blend until you get a smooth consistency.



3. Transfer the mixture into a bottle and leave it to steep for 8 to 12 hours in the fridge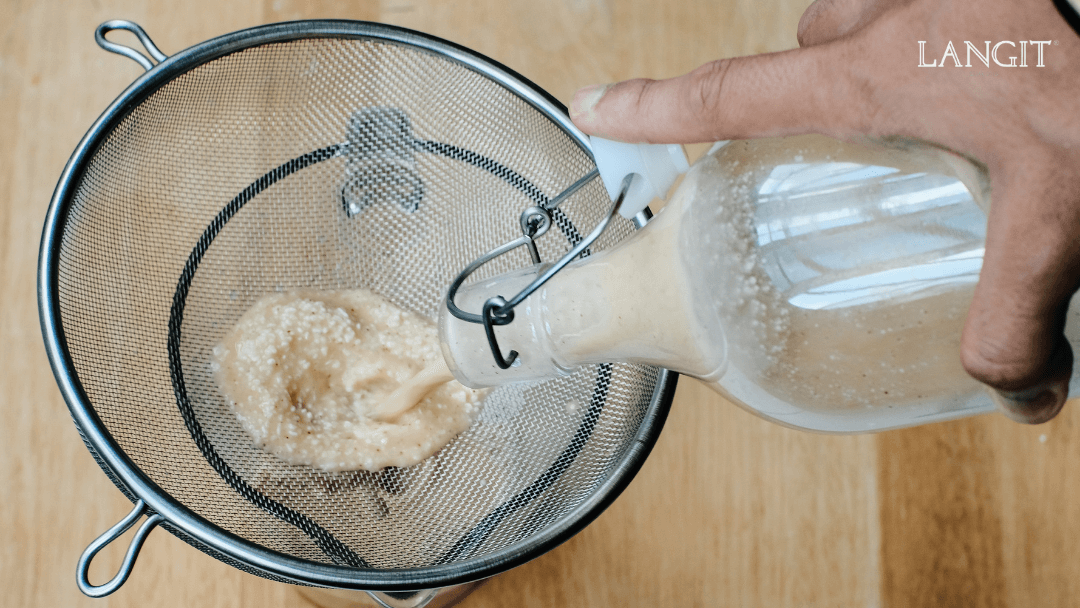 4. Once ready, strain the mixture ( you can use a cheesecloth to achieve a lighter beverage).

5. Our Horchata is ready to be served with ice!
Bonus: If you'd like to have a more rounded body to the drink, you can try adding you favourite dairy/plant-based milk.
Drink it on its own, or pair it with your next meals.
---
This recipe is the brainchild of Daeng Sariges Harris.
Daeng got his start in the world of food & beverage in early 2015 as a barista at a cafe. From there he moved on to be the Head of Learning, Research and Development Department at a coffee supplying company. Nowadays he spends most of him time researching and developing beverage recipes from around the world.
---
We hope you'll enjoy trying this out!
Explore other recipes : here


Share your thoughts by emailing hello@langit.com.my, or follow our LinkedIn, Facebook , Youtube and Instagram to gain insights into Langit's exciting regenerative agriculture journey.

Visit langit.com.my for a full range of Langit rice, spices (ginger, black pepper & white pepper), and other seasonal products. We ship throughout Malaysia.
Follow our journey here: