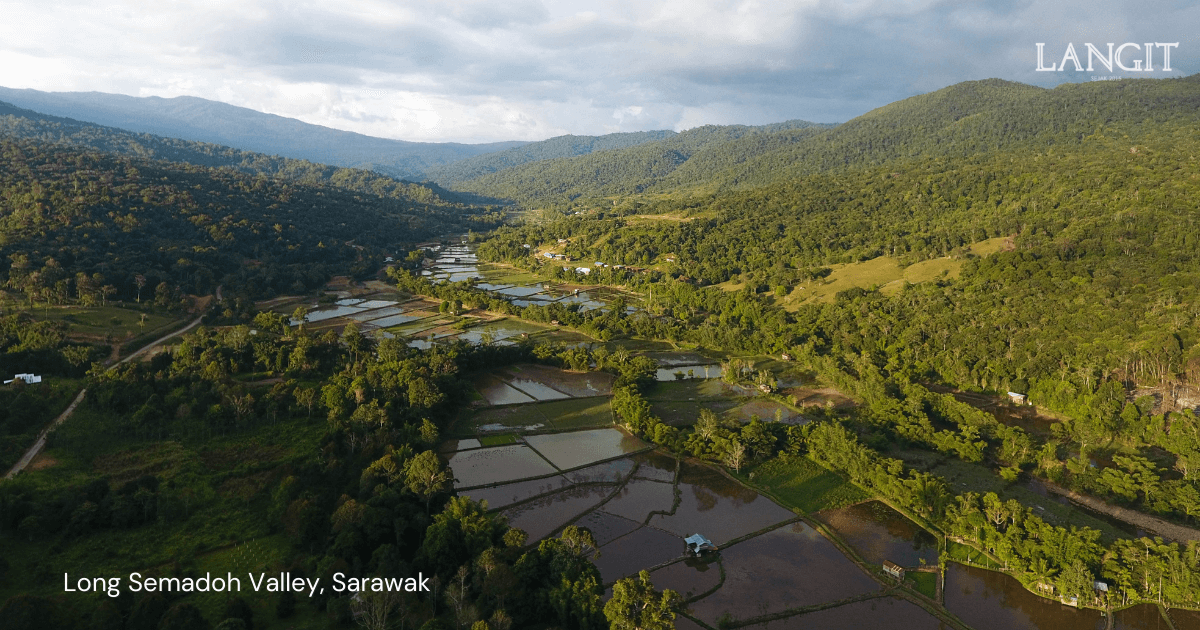 Land Equals Livelihoods
There is no denying that modern-day economic development is a significant contributor to social inequality and environmental degradation. Moving from an agrarian to an industralised society has brought about phenomenal growth in the last century but the unfortunate reality is, only a select few benefit from the resulting wealth. The remainder make do with leftover crumbs, and more often than not, become unwitting frontliners to the negative consequences of a 24/7 economic engine fueled by natural resource exploitations.
In the face of worsening economic disparity and climate change, shifting to a more sustainable model of development is imperative for safeguarding what is left of our existing environment. Advocating for small-scale farms is one promising approach to achieving the vision of sustainability as embodied in the United Nations SDGs framework. Farmers, when given land, are able to feed themselves, their families and even the larger population since they already supply almost three quarters of the world's food. These community-oriented food producers generally defy the nature harming practices of large-scale commercial agriculture. Instead, their resource-conserving farming methods, which do not require the use of harmful agrochemicals, not only guarantee food security for the more vulnerable but also strengthen genetic and biological diversity.
Growing communities step by step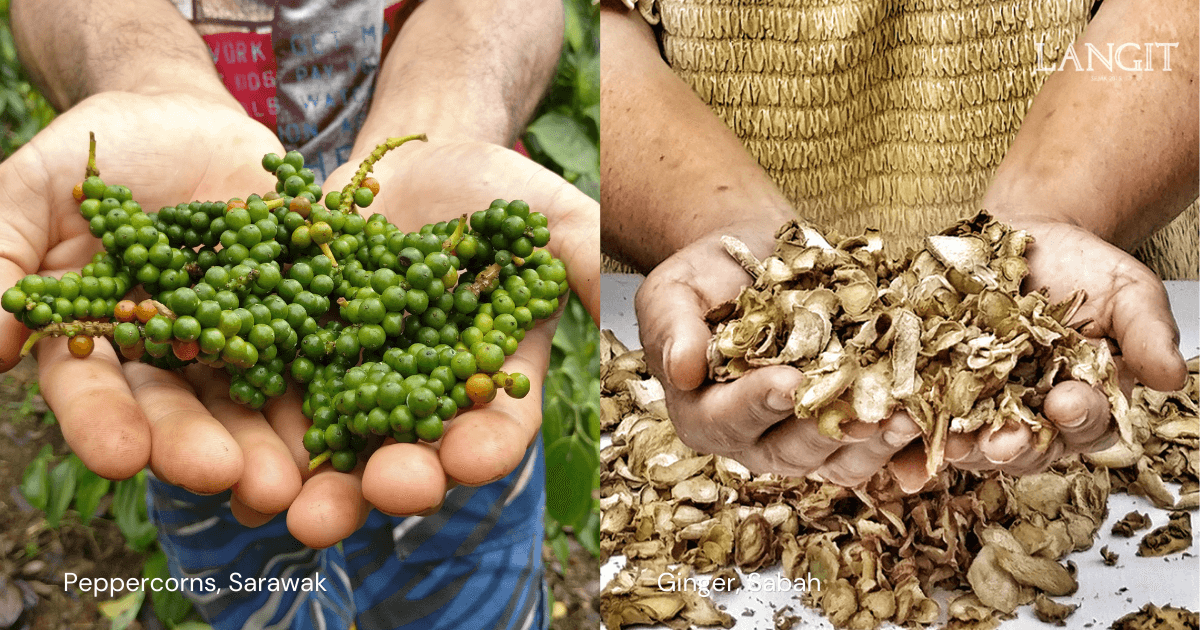 Over the last 5 years, our fortuitous partnership with the rice farming community of Long Semadoh in Sarawak has delivered encouraging progress in Langit's mission to build rural communities' resilience through regenerative agriculture. Previously unfamiliar heirloom rice varieties now enjoy a dedicated following with discerning consumers and culinary experts who recognise and appreciate the planet-first efforts put into growing these healthy and nutritious grains (see 6 Ways That Restaurants Are Serving Langit Collective Rice). This modest success has allowed us to widen our farming partnerships beyond the Long Semadoh region to include farmers of other produce who practise a similar philosophy in their land care and crop management.
Silan, a Bidayuh farmer in the southern part of Sarawak is a wonderful example of Langit's extension of small-scale producers. A farmer of the famous Sarawak pepper since 19 years of age, he is a second-generation farmer whose single-variety pepper trees are located on the slopes of a mountain. The combination of deep-seated passion and youthful exuberance make his Lada Bihis and Lada Mupoh some of the best organically-grown Malaysian spices. Yulian and Mariani, Dusun ethnic farmers can equally boast the same of their one harvest a year ground ginger, Layo. Having inherited their land from the generations before, these knowledgeable female farmers are always pushing the envelope of chemical-free farming with enthusiasm and a willingness to continuously do better. Although not fitting the typical narrative of big agriculture, smallholders like Silan, Yulian and Mariani make for a more sustainable stepping stone to an ecologically driven economy that is inclusive and equitable.
Flavourful spices for everyday meals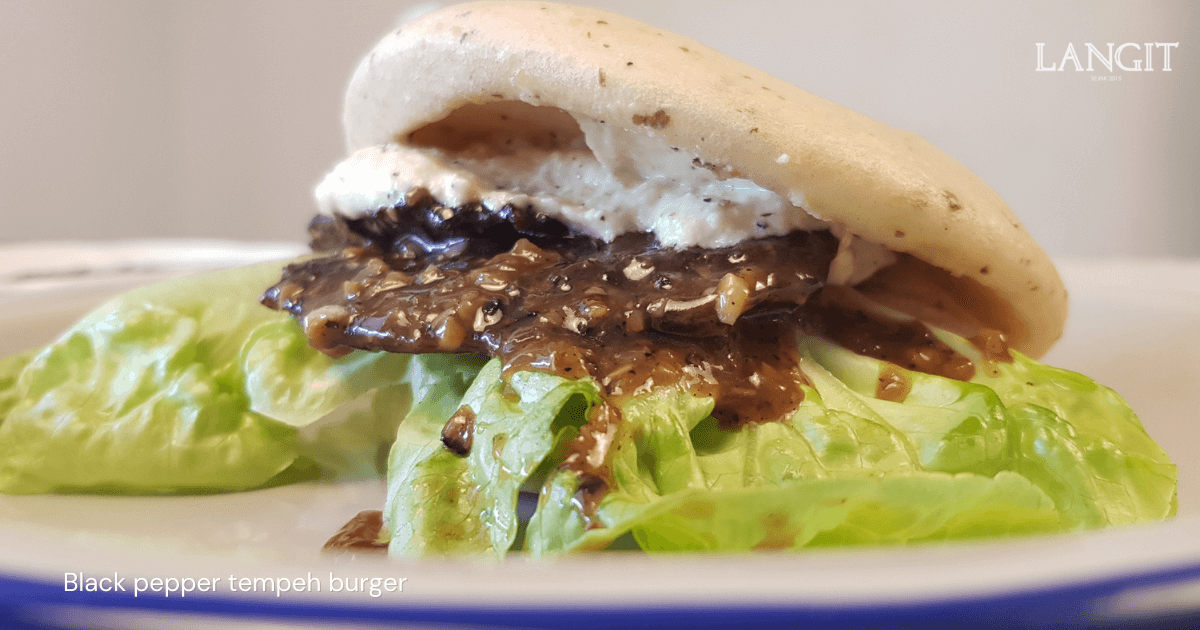 Did you know that pepper and ginger are recognised in Traditional Chinese Medicine as warming herbs that boost immunity? With the Covid-19 pandemic not abating anytime soon, these healing spices will make a great addition to your food and wellness routine.
Here are some easy ways to enjoy Langit's Lada Bihis and Layo:
A vegan black-pepper sauce recipe.
Ginger & lemon tea recipe (one of the most popular and easy to make drinks)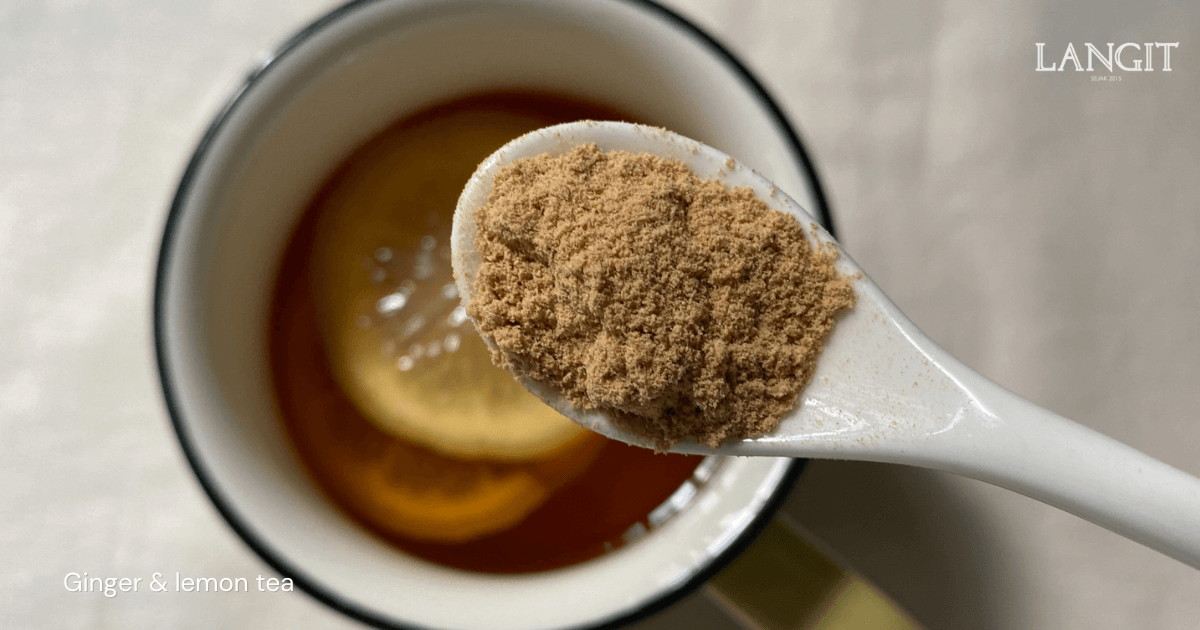 For more fun recipes to try out, check out this page.
Share your thoughts by emailing hello@langit.com.my, or follow our Facebook/ Instagram @langitcollective to gain insights into Langit's exciting regenerative agriculture journey.
Visit langit.com.my for a full range of Langit rice, spices (ginger, black pepper & white pepper), and other seasonal products. We ship throughout Malaysia. Due to the restrictions of this pandemic, some popular items may not be available until regular freight returns to normal.